Your Pet, Our Priority. Open Late for You
Giving back to our community through low-cost spay and neuter services for our customers. We're passionate about quality medicine, compassionate care, and promoting responsible pet ownership.
The Animal Clinic opened its doors in the summer of 1983 as a mixed animal practice with only one doctor. In 2004 the practice limited itself to small animals only with 4 full-time doctors. Today The Animal Clinic employs multiple veterinarians who together share over 122 years of veterinary experience.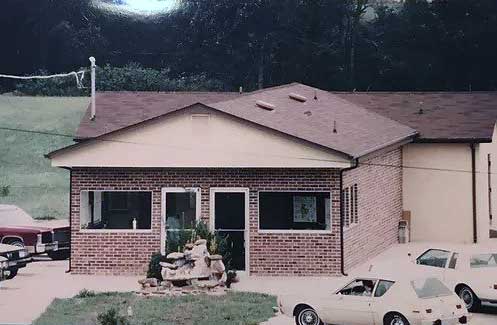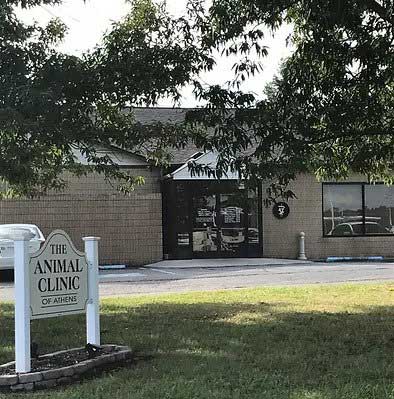 Our Mission
To provide quality, progressive veterinary medicine to the East Tennessee region. As a multi-doctor practice, each doctor offers different professional expertise which fits together to create an expansive portfolio of veterinary skills. We value our client relationships and strive to serve in a courteous, professional, and kind manner as an advocate for your pet's well-being.
We pride ourselves on maintaining our veterinary oath:
"Being admitted to the profession of veterinary medicine, I solemnly swear to use my scientific knowledge and skills for the benefit of society through the protection of animal health and welfare, the prevention and relief of animal suffering, the conservation of animal resources, the promotion of public health, and the advancement of medical knowledge. I will practice my profession conscientiously, with dignity, and in keeping with the principles of veterinary medical ethics. I accept as a lifelong obligation the continual improvement of my professional knowledge and competence."